EVEN WITHOUT HOUSE SPEAKER'S SIGNATURE
Poe backs Sotto's plan to send Road Board bill to Palace
Sen. Grace Poe supports the plan of Senate President Vicente Sotto III to send to Malacañang Palace the Road Board abolition bill even without the signature of House Speaker Gloria Macapagal-Arroyo.
In a statement issued on Wednesday, Poe noted that she voted in favor of the Senate bill that sought to abolish the allegedly graft-tainted Road Board and she also filed the Senate Resolution No. 948, which opposes any proposed increase in the motor vehicle user's charge (MVUC).
"We support the plan of Senate President Sotto to transmit the copy of the bill abolishing the Road Board," Poe said. "The measure has gone through the process and approved by both chambers of Congress. It is time to bring it to the President for his signature."
Sotto earlier said that he would transmit the enrolled copy of the bill to Malacañang even without Arroyo's signature.
Poe said, however, that the Road Board should made to account for the billions of funds it used from the MVUC before it would be abolished.
She added that the National Treasury should also be informed of the total amount of funds that would be transmitted to them.
"Ours is a government of accountability," Poe said. "And the car owners who contributed to the MVUC should be given their due course."
"Pondo ito ng mamamayan na dapat ibalik sa pamamagitan ng mga magagandang kalsada, pasilidad na maayos sa mga gumagamit ng ating transport system at mga imprastruktura na nakakabuti sa higit na mas marami," she added.
[These are funds from the people and should be returned to them in the form of good roads, good facilities for those using our transport system and infrastructure that will benefit more people.]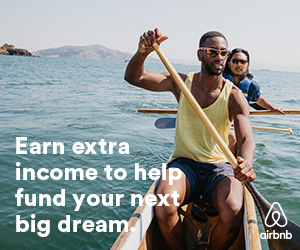 /atm
Subscribe to INQUIRER PLUS to get access to The Philippine Daily Inquirer & other 70+ titles, share up to 5 gadgets, listen to the news, download as early as 4am & share articles on social media. Call 896 6000.