Fire guts 20 houses in Cebu
CEBU CITY – At least 20 houses were gutted by a fire that hit Barangay Poblacion 2, Carcar City, Cebu on Friday morning.
The alarm was received at past 9 a.m.
An hour later, it was raised to Task Force Alpha, to mobilize firefighters from neighboring local governments.
In a radio interview with dyLA, Cebu Provincial Fire Marshall Supt. Cesar Patrocino said the fire mostly affected a residential area.
The fire affected portions of the market. No one was reportedly injured, he added.
The fire was placed under control around 10:20 am.
Fire investigators were still trying to determine the cause and total damage of the fire.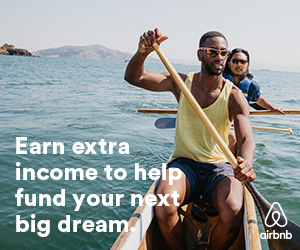 Subscribe to INQUIRER PLUS to get access to The Philippine Daily Inquirer & other 70+ titles, share up to 5 gadgets, listen to the news, download as early as 4am & share articles on social media. Call 896 6000.