Palace: No need for Duterte to issue yearly medical bulletin
There is no need for President Rodrigo Duterte to release a yearly medical bulletin, Malacañang said Monday, following the call of eight senatorial aspirants for the President to release medical bulletins about his health.
"The question was whether or not the President should issue a medical bulletin in case of serious illness; the President agrees with that. That is why he informed us of what happened to the medical examinations. I don't think there's a question on that," Presidential Spokesperson Salvador Panelo said in a Palace briefing.
Eight senatorial aspirants, which include the President's allies former Philippine National Police Chief Ronald "Bato" dela Rosa and former Presidential Political Adviser Francis Tolentino, answered "yes" when asked at a CNN Philippines' senatorial forum Sunday: "Should the President authorize the issuance of medical bulletins about his health?"
Panelo said there was no need for the President to issue a yearly medical bulletin.
"No need. [His past examinations] were just regular examination," he said.
Critics have questioned Duterte's health after his long absence from government events and the discoloration on his face.
The President had admitted that he underwent colonoscopy and endoscopy but dismissed that he has a serious health problem. /je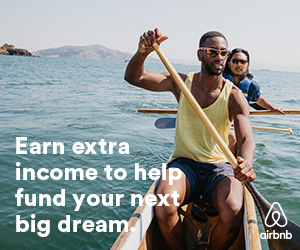 Subscribe to INQUIRER PLUS to get access to The Philippine Daily Inquirer & other 70+ titles, share up to 5 gadgets, listen to the news, download as early as 4am & share articles on social media. Call 896 6000.