THIS WEEK'S MILESTONES: Nov. 18-24, 2018
Revolutionary forces led by Leandro Fullon captured the town of San Jose, the capital of Antique province, from Spanish invaders.
Fullon then organized the establishment of a provincial government.
He was later appointed politico-militar governor of Antique in the revolutionary government in the Visayas.
Fullon served as the commanding general of all Filipino forces in the Visayas.
His earlier victories were his establishment of revolutionary governments in the municipalities of Pandan and Culasi in Antique.
Nov. 24, 2001
Whitewater rafting trips along Chico River were launched as a tourism program of Kalinga province.
The Department of Tourism included rafting in the "Wild Over Waters" lineup of the "WOW! Philippines" campaign.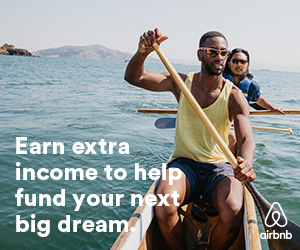 According to project proponents, it took them more than three years to convince tribal folk that promoting Chico River as an ecotourism destination does not mean exploiting their ancestral domain and their culture.
The 80-kilometer Chico River connects to 10 tributaries around the lush mountains of Kalinga.
The river was first navigated by American rafter Ned Sickels and Gary Fondren, together with two Kalinga men, in November 1997.
Compiled by Kathleen de Villa, Inquirer Research
Subscribe to INQUIRER PLUS to get access to The Philippine Daily Inquirer & other 70+ titles, share up to 5 gadgets, listen to the news, download as early as 4am & share articles on social media. Call 896 6000.