Inday Sara on next Speaker: We'll follow what the President wants
Davao City Mayor Sara Duterte-Carpio on Friday made it clear that she will support whoever her father, President Rodrigo Duterte, chooses to be the next House Speaker.
The Presidential daughter issued the remark after referring to Marinduque Rep. Lord Allan Velasco as the next Speaker of the House of Representatives even after former Foreign Affairs Secretary Alan Peter Cayetano claimed that the President wants him to be the next leader of the lower chamber.
"Ang sinabi ko doon, sabi ko nabalitaan ko sa tsismis. Actually, ang nabalitaan ko sa tsimis dalawa sila," Carpio said, referring to her recent speech in Marinduque.
"I do not really know. (Basta) susunod kaming lahat kung ano 'yung choice ng Presidente," she added.
Last month, Cayetano revealed that his decision to run as Taguig-Pateros Representative in the 2019 midterm elections was made after he had a "heart-to-heart talk" with Mr. Duterte.
"The President has a vision for the country of a safe and comfortable life for everyone. I was with him, like millions of Filipinos during the journey, so I really want him to succeed," he said.
"So we had a heart-to-heart talk, and we both agreed that a role in Congress and a leadership position in Congress would be good in terms of pursuing that vision," he also said.
Current House Speaker Gloria Arroyo recently said she will retire next year in politics and will not run for any government position.
READ: Arroyo: I'm retiring. No plan to run for anything in 2019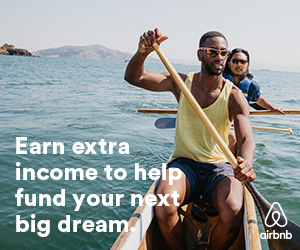 Arroyo became House Speaker after Davao del Norte Rep. Pantaleon Alvarez was booted out of the post, which was reportedly "operated" by the Davao City Mayor.
This was confirmed by Mr. Duterte himself in a speech last month. He said his daughter apparently took offense with one of Alvarez's alleged statement that he, as leader of Congress, can impeach the President. /kga
Subscribe to INQUIRER PLUS to get access to The Philippine Daily Inquirer & other 70+ titles, share up to 5 gadgets, listen to the news, download as early as 4am & share articles on social media. Call 896 6000.