PNP to 'gladly abide' by court's order to arrest Imelda Marcos
The Philippine National Police (PNP) will arrest former First Lady and Ilocos Norte Rep. Imelda Marcos once the court issues an arrest warrant.
This was the assurance of PNP chief Director General Oscar Albayalde after the Sandiganbayan found Mrs. Marcos guilty beyond reasonable doubt on seven counts of graft on Friday.
The Sandiganbayan Fifth Division also ordered the issuance of an arrest warrant against Mrs. Marcos.
"We will wait for the order of the court. Kung talagang may utos ang court to arrest [her], then we will gladly abide by the order of the court," Albayalde told reporters during his visit to the PNP Academy in Silang, Cavite on Friday.
Albayalde assured that Mrs. Marcos will be treated as a normal detainee if she will be taken to the PNP Custodial Center in Camp Crame, Quezon City.
He said the police do not give special attention to any detainee in the facility.
In finding her guilty of graft in seven of the 10 cases filed against her, Mrs. Marcos faces imprisonment of six years and one month up to 11 years for each count, as provided under the Anti-Graft and Corrupt Practices Act.
READ: Imelda Marcos guilty of graft, ordered arrested
The graft charges against Mrs. Marcos stemmed from the transfer of $200 million to seven Swiss foundations during her term as Metro Manila governor in 1975, Batasang Pambansa Member, and Minister of Human Settlement. /kga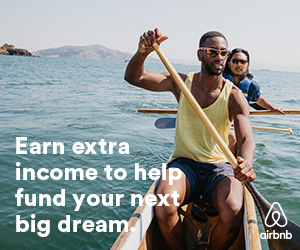 Subscribe to INQUIRER PLUS to get access to The Philippine Daily Inquirer & other 70+ titles, share up to 5 gadgets, listen to the news, download as early as 4am & share articles on social media. Call 896 6000.