Man survives California, Las Vegas shootings one year apart
One man who lived through the mass shooting in Las Vegas on Oct. 1, 2017, had another brush with death when he survived a mass shooting at a college bar in Thousand Oaks, California, on Wednesday, Nov. 7.
Brendan Kelly was inside the Borderline Bar and Grill on Wednesday night when former US Marine Ian David Long opened fire, killing 12 people in the process, including Ventura County Sgt. Ron Helus. As per ABC News on Nov. 8, Long used a .45-caliber handgun, Glock 21, and had with him an extended ammunition magazine.
Kelly is a regular at the bar and was inside for around an hour when he heard the first shots. "Pop pop," Kelly was quoted as describing the gun shots as per ABC7-New York on Nov. 8. "Being in the military, being in the Marine Corps, I'm aware of what that sounds like, especially in an enclosed area."
Upon hearing the gunshots, he immediately grabbed people around him and brought them to the ground for cover.
"As soon as I identified where the target was or where the threat was, I grabbed at least two people around me and yanked them as hard as I could to get to the nearest exit," he said in the report.
After escaping, Kelly made a call to his family to tell them of the news, the kind he never thought he would ever have to make again following the Las Vegas mass shooting in 2017.
As injured victims started to surface from the bar, Kelly immediately came to their aid and performed a tourniquet to one friend's arm with his belt.
"I wanted to help as best I could," Kelly said. "If we could be the first level of first responders before they got there, then you do all you can do instead of standing around not doing much."  Cody Cepeda /ra
RELATED STORIES: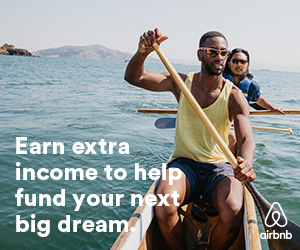 Las Vegas gunman carefully planned attack; motive is mystery 
Vegas mass shooter's Filipina girlfriend may still face charges 
Subscribe to INQUIRER PLUS to get access to The Philippine Daily Inquirer & other 70+ titles, share up to 5 gadgets, listen to the news, download as early as 4am & share articles on social media. Call 896 6000.