Tarps urging LP man to run for mayor sprout all over Pampanga capital on All Saints' Day
CITY OF SAN FERNANDO – Dozens of tarpaulins urging former San Fernando Mayor Oscar Rodriguez to run for mayor have sprouted in various parts of this Pampanga capital.
The tarpaulins bearing the message "Run, Oca, Run," surfaced on Thursday, All Saints' Day, a week after the opposition Liberal Party publicly asked Rodriguez, 73, to reconsider his decision not to run as mayor in the May 2019 midterm elections.
Supporters have asked Rodriguez, a lawyer, to substitute for LP candidate Eugene Diaz on or before Nov. 29.
The city mayoral post is a contest among reelectionist Mayor Edwin Santiago, Vilma Caluag of the Lakas CMD, and independent candidates Elpidio Bonganay and Conrado Galang.
Rodriguez was mayor until 2013. He lost the 2016 congressional race to Rep. Aurelio Gonzales.
Asked about the tarpaulins, Rodriguez replied: "I have been in Bataan since early morning [of Thursday] with some of [my grandchildren] but many have been calling and texting me about these tarps."
Rodriguez said he was studying how to deal with "the need of the party and urgings of well-meaning friends, on the one hand, and the strong objections of my wife and children on the other."
Rodriguez supporters, like SVD missionary Fr. Resty Lumanlan, said they did not know who produced the tarpaulins./lb/ac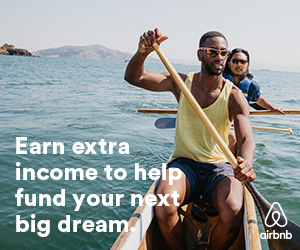 Subscribe to INQUIRER PLUS to get access to The Philippine Daily Inquirer & other 70+ titles, share up to 5 gadgets, listen to the news, download as early as 4am & share articles on social media. Call 896 6000.