Man faces raps for verbal, emotional abuse of former live-in partner
A man was arrested for alleged emotional and verbal abuse of his former live-in partner, the San Juan City Police Station said on Friday.
Police identified the suspect as Aaron Louise Arana, 24, a resident of Valenzuela Street in Barangay Batis in San Juan.
The arrest order on Arana issued by the Mandaluyong City Regional Trial Court ordered for violating the Anti-Violence Against Women and their Children Act, or Republic Act No. 9262.
According to court records, Arana used to live with his 22-year-old girlfriend in Mandaluyong. The woman accused Arana of abusing her, prompting her to end the relationship last June.
Before the break-up, Arana allegedly shared nude photos of his girlfriend with his family and relatives, as he reportedly had access to his girlfriend's Facebook account.
He then threatened to post the photos online if his girlfriend would leave him.
The woman said she had experienced psychological damage because of the incident, prompting her to file a criminal complaint.
A team from the Warrant and Subpoena Unit headed by SPO4 Helen Baldoza caught the suspect inside his house on Thursday night.
The suspect was detained at the San Juan City Jail. But he was released on Friday after posting bail of P72,000. /atm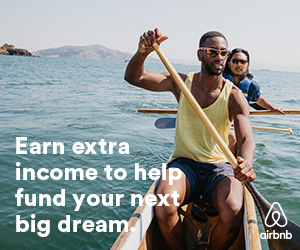 Subscribe to INQUIRER PLUS to get access to The Philippine Daily Inquirer & other 70+ titles, share up to 5 gadgets, listen to the news, download as early as 4am & share articles on social media. Call 896 6000.