Cavite cop arrested for driving stolen car, carrying unlicensed pistol
A police officer from Cavite was arrested on Friday afternoon by members of the Quezon City Police District for driving a stolen car and carrying an unlicensed pistol.
Chief Supt. Joselito Esquivel of Quezon City Police District (QCPD) identified the suspect as PO2 Randy Batonghinog, 34, who was assigned to Cavite Police Station.
At the time of his arrest, Batonghinog was driving a red Toyota Innova with conduction sticker A3F234, which was rented by Marta Gabriella Soler from a car rental company last July 28.
Soler agreed to pay a P50,000 monthly rental for the car. But then she failed to pay last September.
When she could no longer be contacted, the rental car company reported Soler to the police.
On Oct. 19 at 2:30 p.m., an employee of the rental car business spotted Batonghinog driving the car on 13th Avenue in Barangay Socorro in Cubao.
The employee immediately alerted the police, who sent some officers who chased Batonghinog.
Batonghinog was cornered at the corner of Gen. Aguinaldo Avenue and Gen. McArthur Avenue at the Araneta Center in Cubao.
Seized from Batonghinog was an unlicensed Pietro Berretta .32-caliber pistol loaded with 8 live ammunition.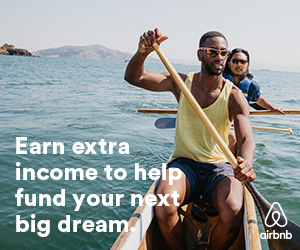 He was turned over to the Anti-Carnapping Section of QCPD for further investigation. He will also be charged for violating the New Anti-Carnapping Law of 2016 and Comprehensive Law on Firearms and Ammunition. /atm
Subscribe to INQUIRER PLUS to get access to The Philippine Daily Inquirer & other 70+ titles, share up to 5 gadgets, listen to the news, download as early as 4am & share articles on social media. Call 896 6000.