Maranao Senate bet calls on gov't: Listen to people of Marawi
CAGAYAN DE ORO CITY—A senatorial candidate from Marawi called on the government to listen to the people of the city and let displaced residents return and rebuild their lives.
"Liberation means nothing if our people are not free to speak and worship in our city," said Samira Gutoc, a Maranao human rights advocate turned senatorial candidate.
"Liberation means nothing if rights are ignored and our voices are silenced," she said.
More than a year has passed since President Duterte declared Marawi liberated from Islamic State but its people continued to live in tents and are barred from returning to where their homes once stood.
Where's P10B?
Gutoc supported calls for residents to be allowed to start rebuilding with or without government help.
"This government needs to listen," she said.
She said building structures had been at a slow pace, if not nonexistent. Residents who are more than willing to rebuild the city are kept away, she added.
"My people's continuing displacement makes it hard for them to find livelihood to fend for their families," Gutoc said.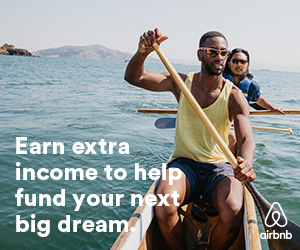 The hardship was made worse by high prices, she added.
Gutoc also questioned how the government was spending P10 billion in funds, which was supposed to have been allotted for Marawi's rehabilitation.
"How are the funds, gathered from local and foreign donations, being spent?" she said.
She said it would be foolish to believe that Marawi could be rebuilt by pouring money into it alone. —JIGGER J. JERUSALEM
Subscribe to INQUIRER PLUS to get access to The Philippine Daily Inquirer & other 70+ titles, share up to 5 gadgets, listen to the news, download as early as 4am & share articles on social media. Call 896 6000.