'Water boys' arrested for selling 'shabu' on the side
Two men who used a water refilling and delivery station as a front for their drug transactions were arrested in Quezon City on Thursday.
Ronald Pineda, 45, also known as "Kuto" and Dante Destura, 31, were caught red-handed by members of the National Capital Region Police Office (NCRPO) Regional Drug Enforcement Unit in a buy-bust operation in Pineda's house on Kamagong Street at Barangay Old Balara.
An undercover agent was able to buy from the pair five sachets of "shabu" (crystal meth) inside a cigarette pack for P70,000, leading to their arrest.
NCRPO chief Director Guillermo Eleazar said Pineda used his water refilling station as a front, allowing him to sell and deliver drugs to customers.
Previous arrests
Pineda used to live in Pasay City where he was arrested twice on drug-related charges in 2008.
Upon his release, he transferred to Quezon City where he continued his involvement in the illegal drug trade until his arrest on Thursday.
The pair was taken to the NCRPO headquarters at Camp Bagong Diwa in Taguig City, where both were charged with illegal drug pushing and possession.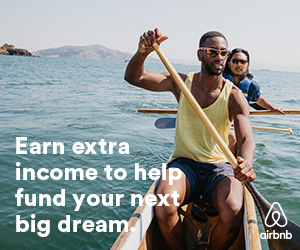 Subscribe to INQUIRER PLUS to get access to The Philippine Daily Inquirer & other 70+ titles, share up to 5 gadgets, listen to the news, download as early as 4am & share articles on social media. Call 896 6000.