'Long live Bohol:' Amay Bisaya joins province's gubernatorial fight
TAGBILARAN CITY —No, he is not joking.
Comedian Robert Gloria Reyes, popularly known as "Amay Bisaya," wants to be the third wheel in the battle between two political giants.
Reyes, 60, and a native of Tubigon town, filed his certificate of candidacy for governor at the Commission on Election provincial office on Wednesday.
His two opponents are no-joke: Rep. Arthur Yap of Bohol's 3rd district and resigned Cabinet Secretary Leoncio Evasco Jr. who are both allies of President Duterte.
Reyes said he can run the province.
"I am running because it is time that Bohol will have a new governor. I am well-known," he said.
He admitted that he ran twice for governor, for senator and vice president but had not won at least once.
"I am more qualified (to be the next governor). You cannot be an actor if you're crazy," he said.
Reyes was confident that he would be able to beat Evasco and Yap.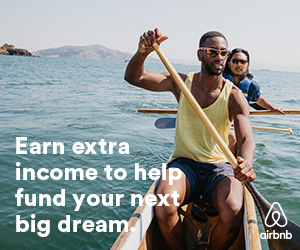 "I was not even scared when I ran as vice president of [former first lady) Imelda Marcos against GMA (Gloria Macapagal-Arroyo). Long live Bohol. We should continue providing economic development and peace especially to the poor like me," he said.
To beef up his campaign sorties, Reyes said he would invite some of his showbiz friends and politicians who were his close friends.
In 2013, Reyes ran for Bohol governor in 2013 but lost to incumbent Gov. Edgar Chatto.
Reyes was known for his sidekick roles in movies like "Manila Kingpin: The Asiong Salonga Story," "Ang Panday 2" and "Sigaw ng Katarungan."/ac
Click here for more elections stories.
Subscribe to INQUIRER PLUS to get access to The Philippine Daily Inquirer & other 70+ titles, share up to 5 gadgets, listen to the news, download as early as 4am & share articles on social media. Call 896 6000.