Army ceremony behind by 2 hours as Duterte joins Go at Comelec 
The Philippine Army's change of command ceremony on Monday was delayed by almost two hours as President Rodrigo Duterte, who would preside over the program, accompanies his top aide Bong Go in filing his candidacy for senator at the Commission on Elections in Intramuros, Manila.
READ: Duterte escorts Go in filing COC at Comelec
The media advisory issued by the Philippine Army last week said the turnover ceremony was scheduled at 3:30 p.m. at the Ricarte Hall of the Army Officer's Clubhouse in Fort Bonifacio in Taguig City.
Outgoing Army chief Lt. Gen. Rolando Joselito Bautista, who was recently tapped by Duterte as the next secretary of the Department of Social Welfare and Development, reached the mandatory retirement age of 56 on Monday.
Intelligence Service of the Armed Forces of the Philippines commander Maj. Gen. Macairog Alberto was set to take the helm of the 98,000-strong Army.
But on Monday morning, the Palace advised the media that the President would only make it to the Army event by 5 p.m.
It turned out that the President accompanied Go to the Comelec. He arrived in Fort Bonifacio for the Army event at 5:15 p.m. /ee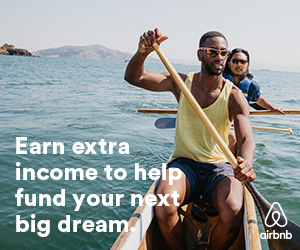 Click here for more elections stories.
Subscribe to INQUIRER PLUS to get access to The Philippine Daily Inquirer & other 70+ titles, share up to 5 gadgets, listen to the news, download as early as 4am & share articles on social media. Call 896 6000.