Reelectionist town official survives slay try in Zamboanga del Sur
PAGADIAN CITY — A Sangguniang Bayan (SB) member in Mahayag town, Zamboanga del Sur survived an ambush try Thursday afternoon, the first day of filing of the certificates of candidacy at the Commission on Elections (Comelec) office.
Mahayag police chief Sr. Insp. Harold Bruno said SB member Teomila Nobleza, a re-electionist under the Partido Demokratikong Pilipino-Lakas ng Bayan (PDP-Laban), was driving her car when an unidentified gunman wearing a helmet, shot her as she got past the Barangay Lower Salug Daku Cemetery.
Nobleza told the Inquirer she was driving at a slow pace because of the slow traffic ahead when she was attacked.
She said that after the first gunfire, she tried to side swipe the gunman but failed. So she opted to just speed off to escape.
Glass fragments from the shattered windshield bruised Nobleza's face and left arm.
Her opponents alleged she staged the attack, which she denied.
The unidentified gunman and his companion fled towards Barangay Upper Salug Daku, Mahayag town. Investigators recovered five empty shells, believed to be from a caliber .45 pistol, at the crime scene. /kga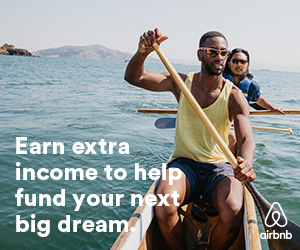 Subscribe to INQUIRER PLUS to get access to The Philippine Daily Inquirer & other 70+ titles, share up to 5 gadgets, listen to the news, download as early as 4am & share articles on social media. Call 896 6000.