Escudero seeks Sorsogon gubernatorial post
Senator Francis "Chiz" Escudero will be running for governor of Sorsogon, his home province in the 2019 midterm polls.
Accompanied by his wife, Heart Evangelista, Escudero filed his certificate of candidacy on Friday at the Comelec Sorsogon Provincial Office at the Capitol compound in Sorsogon City.
"Sen. Chiz's running mate is Mayor Manuel "Wowo" Fortes of Barcelona, Sorsogon," the senator's office said.
Like Escudero, Fortes is also a lawyer and is also serving his last term as mayor.
The tandem will under the Nationalist People's Coalition (NPC).
Escudero's second term in the Senate will expire in 2019. /muf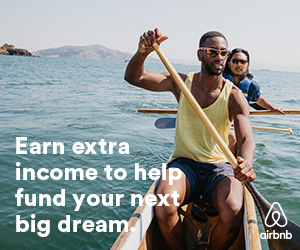 Subscribe to INQUIRER PLUS to get access to The Philippine Daily Inquirer & other 70+ titles, share up to 5 gadgets, listen to the news, download as early as 4am & share articles on social media. Call 896 6000.