Gunmen finish off wounded cop on the way to hospital in Sultan Kudarat
KORONADAL CITY— Unidentified gunmen finished off a wounded police officer while he was being rushed to a hospital in Lambayong, Sultan Kudarat on Thursday morning.
Supt. Aldrin Gonzales, speaking for police in Region 12, said Police Officer 2 Millab Mopac, a resident of Purok Inanama, Barangay Poblacion, Lambayong, Sultan Kudarat, died in front of a community hospital from multiple gunshot wounds.
Mopac was rushed to the medical facility after he was shot in the town's public market at 10:30 a.m. on Thursday.
Mopac, a member of Lambayong Municipal Police Office, was manning a Community Police Action Center (COMPAC) in the vicinity of the town's public market when shot by gunmen on board a white pick-up vehicle.
After the shooting, the suspects sped away while civilians rushed Mopac to a community hospital on board a pedicab.
However, the suspect, still on board a white pick-up vehicle, followed the pedicab until it reached the hospital. Before the hospital staff can load him into a stretcher, one of the suspects alighted from the pick-up and fired more shots at him using an M-16 Armalite rifle.
The gunmen, according to witnesses, fled toward Tacurong City.
Gonzales said a manhunt was launched to find the suspects. /ee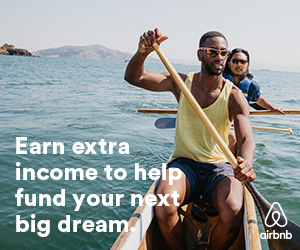 Subscribe to INQUIRER PLUS to get access to The Philippine Daily Inquirer & other 70+ titles, share up to 5 gadgets, listen to the news, download as early as 4am & share articles on social media. Call 896 6000.