Student to face murder raps for alleged killing of Albay teacher
LEGAZPI CITY—Police said on Thursday that the 17-year-old student who was initially taken into custody as a "person of interest" in the stabbing incident where an elementary public school teacher was killed in Pio Duran town in Albay province on Tuesday night could face murder and frustrated murder charges.
Police Senior Officer 1 Jigger Bas, Pio Duran police investigator, said that an inquest proceeding would be submitted on Thursday to the provincial prosecutor's office in Ligao City.
Bas said once the inquest document is submitted to the prosecutors and the office finds a strong probable cause based on the investigations, murder and frustrated murder cases would be filed at the Regional Trial Court (RTC) against the teenage suspect.
Mylene Durante, 23, a public school teacher was killed in an alleged rape attempt inside the Oringon Elementary School in Barangay (village) Oringo. Two grade 6 students were also wounded in the incident allegedly perpetrated by the grade 12 student (not grade 8 as initially reported by police). The suspect was positively identified by the two grade 6 students.
Meanwhile, investigators recovered a six-inch kitchen knife reportedly used by the suspect in committing the crime in the area.
Bas said it was learned from relatives that the suspect will turn 18 this November, which means he would be an adult soon.
"So we have to leave it to the court to decide where he would be detained while awaiting the court ruling on the case," he added. /jpv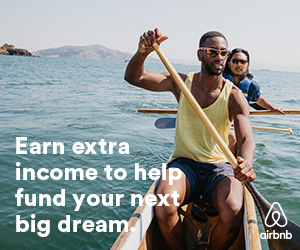 Subscribe to INQUIRER PLUS to get access to The Philippine Daily Inquirer & other 70+ titles, share up to 5 gadgets, listen to the news, download as early as 4am & share articles on social media. Call 896 6000.