Año: DILG sacked 300 local execs under Duterte admin
The Duterte administration has dismissed or suspended some 300 local government executives for various wrongdoings, ranging from corruption to abuse of power, according to Interior Secretary Eduardo Año.
Of this number, the Department of the Interior and Local Government (DILG) sacked 100 local executives in 2018 alone, Año said during the launch of the department's "Bantay Korapsyon (Corruption Watch)" campaign at Ortigas Center in Mandaluyong City on Wednesday.
The DILG, he said, is working double time to wipe the slate clean of corrupt candidates in time for next year's local elections.
Año said the DILG had also asked the police to investigate 250 other local government officials who were reported to the public complaint hotline 8888 or the Citizens' Complaint Center for alleged crimes and misdemeanors.
Summoned by CIDG
"There are so many local government treasurers, and even local chief executives, who are being summoned by the CIDG (Criminal Investigation and Detection Group) to shed light on and explain [these complaints]," he said.
"From there, if we have a very strong case, then we will file a complaint [in] the Ombudsman and even in the Department of Justice if it entails criminal liability," he added.
Up to P30 billion
During the launch of the anticorruption campaign, DILG officials said local government officials faced the most number of cases in the Ombudsman, though the number had declined from 3,854 cases in 2010 to 2,799 in 2017.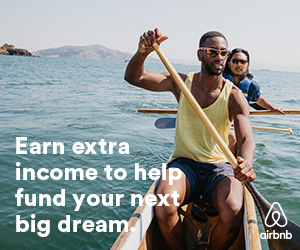 Interior Undersecretary Epimaco Densing said that based on the DILG's computation, "P28 billion to P30 billion in government funds have leaked out [due] to different corruption activities [in local government units]" under the Duterte administration.
The DILG, Densing said, would draw up a list of provincial, city and municipal government officials accused of using or trading drugs.
The department will furnish the Commission on Elections with a "narcolist" in an effort to seek the officials' disqualification as candidates in the 2019 polls, similar to what the DILG did before the barangay elections last May.
Año said they might even include local officials who were facing corruption charges in the narcolist.
"We will consolidate [the list], so at least Comelec will have an idea," he said.
Subscribe to INQUIRER PLUS to get access to The Philippine Daily Inquirer & other 70+ titles, share up to 5 gadgets, listen to the news, download as early as 4am & share articles on social media. Call 896 6000.