Aquino slams Enrile, Bongbong over martial law claims
Former President Benigno Aquino III on Friday slammed the claims of former Senators Ferdinand "Bongbong" Marcos Jr. and Juan Ponce Enrile about martial law during the rule of the late strongman Ferdinand Marcos Sr.
Aquino stressed that there is a law that provides compensation and reparation for victims of human rights abuses to belie Enrile's claim that there was no massacre or arrests of Marcos critics during martial law.
"Merong batas na Human Rights Compensation bill na binabayad doon sa lahat ng mga biktima ng human rights abuses noong panahon ng batas militar," Aquino told reporters in an interview after attending a mass commemorating the 46th anniversary of Martial Law declaration in the country.
"May edad na si Senator Enrile pero hindi naman siguro pwedeng gawing parang dahilan 'yun para maniwala tayo sa gusto nyang pagbabago ng katotohanan. Pwede nating unawain pero pasensya na, ang totoo ay totoo; ang pambobola ay pambobola pa rin," he added.
During a recorded discussion posted on Bongbong's social media accounts, Enrile claimed that no one was arrested for just criticizing the late President Marcos.
Enrile, 95, also claimed that there were no massacres committed during the imposition of martial rule.
"During martial law there were no massacres like what happened in Mendiola during the supposed democratic government of Cory Aquino," he said. /muf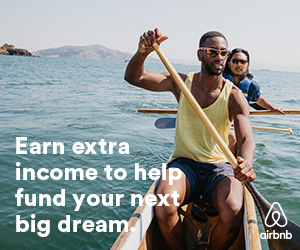 Subscribe to INQUIRER PLUS to get access to The Philippine Daily Inquirer & other 70+ titles, share up to 5 gadgets, listen to the news, download as early as 4am & share articles on social media. Call 896 6000.