Palace dares Trillanes: Go ahead, file an impeachment
Go ahead, file an impeachment.
Malacañang issued this dare as it remained unfazed over the possible impeachment complaint against President Rodrigo Duterte for claiming that foreign intelligence agencies supplied him information about his critics.
Opposition Sen. Antonio Trillanes IV, one of Duterter's staunchest critics, said the President committed an impeachable offense for saying he would release to the public a declassified proof of a conversation among his critics planning to oust him.
Magdalo Rep. Gary Alejano, who was among the former Navy officers who staged a coup against the Arroyo administration, had earlier said Duterte could be violating the anti-wiretapping law.
Roque dismissed the threat of Trillanes and Alejano to file an impeachment case against the President.
"Alam naman yun ng Pangulo, 'yung kasama niya [Alejano] laging nagfa-file ng impeachment complaint, wala namang nangyayari. So let him file another impeachment complaint, wala rin namang nangyayari, mangyayari diyan kasi wala naman talagang saysay," he said in a Palace briefing on Thursday.
(The President knows that his colleague files impeachment complaint most of the time, but nothing happens. There is no sense here.)
"It's all about drama and political mileage," he added. /jpv
RELATED STORY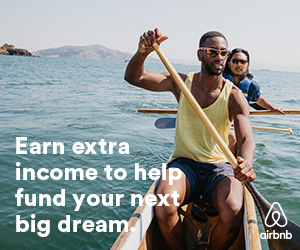 Alejano: Duterte could be violating Anti-Wiretapping Law over foreign intel on ouster plot
Subscribe to INQUIRER PLUS to get access to The Philippine Daily Inquirer & other 70+ titles, share up to 5 gadgets, listen to the news, download as early as 4am & share articles on social media. Call 896 6000.