Trillanes seeks probe on projects allegedly 'cornered' by Go's kin
As promised, Senator Antonio Trillanes IV has asked the Senate to look into the government projects worth billions of pesos which were reportedly cornered by relatives of Special Assistant to the President Christopher "Bong" Go.
On Tuesday, Trillanes filed Senate Resolution 889, directing the Senate committee on civil service, which he chairs, to conduct an inquiry on possible "conflict of interest arising from government contracts obtained by kin of government employees and/or officials."
The resolution specifically cited the Philippine Center for Investigative Journalism's (PCIJ) report about the government contracts that were allegedly cornered by CLTG Builders and Alfrego Builders and Supplies, owned by Go's father and step-brother, respectively.
According to the PCIJ, the firms have allegedly engaged in contracts with the Department of Public Works and Highways in the Davao Region.
Trillanes noted that CLTG Builders won P1.85 billion worth of projects in the Davao Region from 2007 to 2017, and another P2.7 billion in joint ventures with four contractors including Alfrego Builders and Supplies in 2017.
READ: Trillanes to seek Senate probe on Bong Go's projects
In the resolution, Trillanes noted that CLTG also has a B license, which means it could not push through with a big-ticket project without having a partner.
He also noted that CLTG are also the initials of Go's full name: Christopher Lawrence Tesoro Go.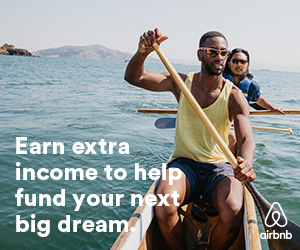 Go earlier denied having a hand in the alleged contracts, saying the report made him a "victim of fake news and biased reporting." PCIJ, meanwhile, denied Go's allegation in a statement released last September 8.  /muf
Subscribe to INQUIRER PLUS to get access to The Philippine Daily Inquirer & other 70+ titles, share up to 5 gadgets, listen to the news, download as early as 4am & share articles on social media. Call 896 6000.