'Mangkhut' intensifies as it nears PAR
Typhoon "Mangkhut" (local name "Ompong") further intensified as it moved closer to the Philippines on Wednesday.
The typhoon was packing maximum sustained winds of 200 kilometers per hour and gusts of up to 245 kph, the Philippine Atmospheric, Geophysical and Astronomical Services Administration (Pagasa) said.
It was last spotted 1,390 kilometers east of Northern Luzon, moving westward with a speed of 20 kph.
Mangkhut was already classified as a super typhoon at Joint Typhoon Warning Center on Tuesday night.
Pagasa measures the average wind strength every 10 minutes, while the JTWC measures average winds per minute.
Weather specialist Chris Perez said that if Mangkhut keeps its track, it will enter the Philippine area of responsibility on Wednesday morning.
The southwest monsoon will affect Palawan, Western Visayas and Zamboanga Peninsula. /cbb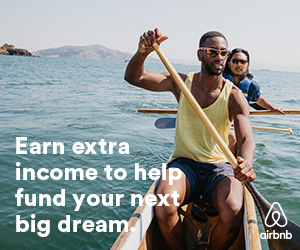 Inquirer calls for support for the victims of typhoon Ompong
Responding to appeals for help, the Philippine Daily Inquirer is extending its relief to victims of the recent typhoon Ompong.
Cash donations may be deposited in the Inquirer Foundation Corp. Banco De Oro (BDO) Current Account No: 007960018860 and Swift Code: BNORPHMM.
Inquiries may be addressed to Inquirer's Corporate Affairs office through Connie Kalagayan at 897-4426, ckalagayan@inquirer.com.ph and Bianca Kasilag-Macahilig at 897-8808 local 352, bkasilag@inquirer.com.ph.
Subscribe to INQUIRER PLUS to get access to The Philippine Daily Inquirer & other 70+ titles, share up to 5 gadgets, listen to the news, download as early as 4am & share articles on social media. Call 896 6000.