DOJ asks another Makati court to order Trillanes arrest
The Department of Justice (DOJ) on Friday asked the Makati City Regional Trial Court Branch 150 to order the arrest of Senator Antonio Trillanes IV after President Rodrigo Duterte revoked the amnesty given to him by President Benigno Aquino III.
Trillanes is one of the accused in the 2007 Manila Peninsula siege rebellion case before the Makati RTC Branch 150. However, Makati RTC Judge Elmo Alameda dismissed the case after the Magdalo soldiers including Trillanes were granted amnesty.
The DOJ, in its three-page very urgent motion with the revocation of the amnesty, said the trial on the case should continue to allow the DOJ to present its evidence.
"As a consequence [of the issuance of Proclamation 572], the Department of Justice (DOJ) and the Court Martial of the Armed Forces of the Philippines are ordered to pursue all criminal and administrative cases filed against former LTSG (Lieutenant Senior Grade) Antonio Trillanes in relation to the Oakwood Mutiny and the Manila Peninsula incident," read Duterte's proclamation.
"It is clear that this instant case is still pending with this Honorable Court, as the prosecution has yet to present its evidence in chief insofar as accused Trillanes is concerned," the DOJ's urgent motion stated.
The DOJ said considering that it had previously ordered the arrest of Trillanes, allowed the senator to post bail but eventually canceled it, "this application for a warrant of arrest no longer needs a hearing."
The DOJ also asked the court to issue a hold departure order against Trillanes to prevent him from leaving the country.
A similar motion is already pending before the Makati RTC Branch 148 handling the coup d' etat case against the Senator and several Magdalo soldiers. It ordered Trillanes to comment on the DOJ's motion and set the case for hearing.  /muf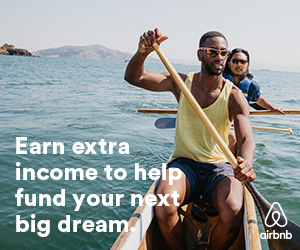 Subscribe to INQUIRER PLUS to get access to The Philippine Daily Inquirer & other 70+ titles, share up to 5 gadgets, listen to the news, download as early as 4am & share articles on social media. Call 896 6000.