DOWNPLAYING PUBLIC CONCERN
Rice infested with 'bukbok' safe to eat, says health secretary
Health Secretary Francisco Duque III on Wednesday supported Agriculture Secretary Emmanuel Piñol's assertion that "bukbok" (weevil)-infested imported rice was safe for human consumption, especially if it had been thoroughly washed and cooked.
Duque sought to play down the public's concerns about the weevil infestation, saying that "unless it has massively infected the rice supply this poses no harm" to consumers.
"As long as it has been thoroughly washed and cooked, this would neutralize whatever microbes the rice weevil brought," Duque said.
In an interview on Tuesday, Piñol said he was willing to eat the weevil-infested rice to prove his point that the grain was safe for consumption.
The National Food Authority (NFA) said last week that it had to fumigate 330,000 of bags of rice it imported from Thailand and Vietnam as these were infested with weevils.
The infestation is being blamed on the recent heavy rains that delayed the unloading of the shipment.
The NFA earlier explained that the heat inside the ship had helped the weevils to thrive.
Duque noted that even the fumigated rice was safe for consumption, once washed, because the chemicals to be used to kill the weevils are vetted by the Fertilizer and Pesticide Authority.
To date, the health secretary said his office had yet to receive reports of anyone who fell ill after eating rice infested with weevils.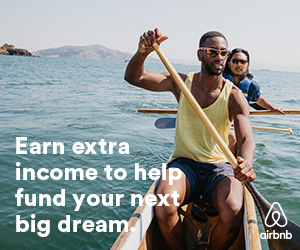 Subscribe to INQUIRER PLUS to get access to The Philippine Daily Inquirer & other 70+ titles, share up to 5 gadgets, listen to the news, download as early as 4am & share articles on social media. Call 896 6000.