Fishpond owners lose P54 million as fish escape during flooding
CITY OF MALOLOS — Floods have made 758 fishpond operators in Bulacan province poorer by as much as P54 million, with thousands of fish escaping from their pens since the prolonged monsoon rains this week.
But escaping fish like tilapia and "bangus" (milkfish) as well as prawns and crabs ended up in the nets of enterprising residents, many of whom could have profited by as much as P100,000, said Randy Santiago, head of a fishpond owners' group in Paombong town.
"We saw people hauling sacks of fish products from the river to the market. They were prepared with fishing nets," he said.
"Instead of us earning from the harvest, people were having brisk sales at the market. Some even sold their haul on the sidewalks," Santiago said.
P500,000 in loss
According to the Bulacan provincial disaster risk reduction and management office, the floods swamped 1,708 hectares of fish ponds and cages.
Santiago said fishpond operators in Paombong lost P150,000 to P500,000 when their stocks were washed away by floodwater brought by rains and the high tide.
"Almost every part of Paombong was washed out," he said.
Bulakan town also lost P17.8 million worth of fish products when floods struck 707 ha of aquaculture farms, said Elizabeth Salvador, municipal agriculture officer.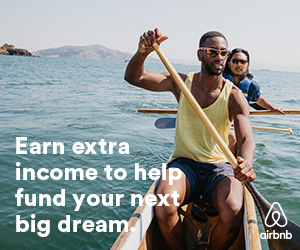 Joan Roxas, a fishpond owner, said floods damaged fish ponds in the towns of Bulakan, Paombong, Hagonoy and the City of Malolos.
Damage was initially placed at P30 million. Hardest hit were ponds in Barangay Taliptip and Bambang in Bulakan. —Carmela Reyes-Estrope
Subscribe to INQUIRER PLUS to get access to The Philippine Daily Inquirer & other 70+ titles, share up to 5 gadgets, listen to the news, download as early as 4am & share articles on social media. Call 896 6000.