Woman found dead at Baguio pawnshop near City Hall, police station
BAGUIO CITY – A customer found a dead woman inside a pawnshop here on Wednesday afternoon (Aug. 15).
The pawnshop is just a few meters away from the Baguio City Hall and the Baguio City Police Office.
The remains of the 23-year-old store clerk were found before 5 p.m. inside the 202 Cellfone Pawnshop along the busy Abanao Road. Her body was bound and her throat slashed.
Forensic investigators said the woman may have been killed in the morning.
Saleswomen manning a neighboring store said they did not realize an intruder had entered the pawnshop. They said the slain woman had been working at the pawnshop for the past few months.
Security camera footage recorded a man, wearing a face mask, exit the pawnshop past 9 a.m., police said.
The police had yet to determine if any pawnshop items were stolen.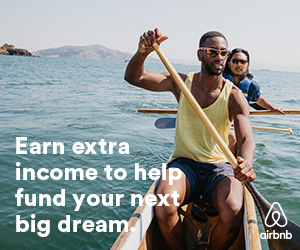 Subscribe to INQUIRER PLUS to get access to The Philippine Daily Inquirer & other 70+ titles, share up to 5 gadgets, listen to the news, download as early as 4am & share articles on social media. Call 896 6000.