Pasig cop arrested for indiscriminate firing, crashing car in QC
Quezon City policemen arrested a fellow police officer assigned with the Eastern Police District for allegedly firing his gun and crashing his vehicle onto other cars in Quezon City Friday evening.
The arrested police officer was identified as Senior Inspector Christopher Obrial, detailed at the Pasig Police Station.
A police report disclosed that Obrial had already been relieved after firing his gun indiscriminately and crashing his car onto other vehicles in Kamuning, Quezon City around 11:30 p.m.
Authorities said the police officer was drunk when responding policemen came and accosted him along Kamuning Road in what appeared to be a case of road rage.
Authorities are still investigating if he used the PNP service firearm during the incident, the report said.
Obrial will be transferred to the Regional Headquarters Group in Camp Bagong Diwa in Taguig while an investigation is being conducted.
"Rest assured that we will conduct the investigation with no whitewash," said Police Senior Superintendent Bernabe Balba, Director of the Eastern Police District.
"We do not tolerate misbehaviors in the ranks," Balba said. /jpv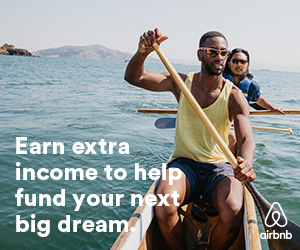 Subscribe to INQUIRER PLUS to get access to The Philippine Daily Inquirer & other 70+ titles, share up to 5 gadgets, listen to the news, download as early as 4am & share articles on social media. Call 896 6000.