70 rescued after banca sinks off Dinagat Island
SURIGAO CITY – Seventy persons were rescued after a commercial motorized banca sunk off Dinagat Island province Wednesday afternoon.
Joefrey Monta, deputy commander of the Philippine Coast Guard (PCG) in the Surigao del Norte station, said all the passengers and crew of the motorized banca were rescued after their boat submerged.
"All of the 62 passengers and eight crew of the motorbanca named Gencyryll 2 were successfully rescued and we don't have any report of any injury," said Monta.
Monta said the boat left "Pantalan Uno" along the Boulevard in Surigao City around 12 noon, heading for Barangay Puerto Princesa in the town of Basilisa and then to Barangay Osmeña in Libjo town.
"Around 1:30 pm, our Coast Guard sub-station in Roxas, Basilisa town got a report from a barangay council member that a boat was sinking off the coast of one of the town's coastal villages. We immediately deployed our speedboat towards the area," said Monta.
"Luckily, the sister boat the Gencyryll 4 on its way to Barangay San Roque, Tubajon town, was in the vicinity and was able to help in the rescue," he added. "They transferred several passengers to their boat.
Then several smaller fishing boats from Catadman immediately came and helped in the rescue. Based on the report from our sub-station, there were no casualties."
"While we have been experiencing Habagat in the past few days, the weather and the water were calm when the boat accident happened," he said.
The rescue operation took place about 300 meters away from the shoreline of Sitio Anas in Catadman./lb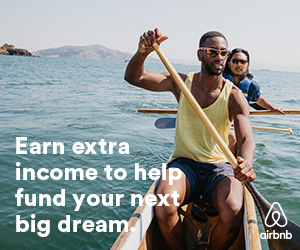 Subscribe to INQUIRER PLUS to get access to The Philippine Daily Inquirer & other 70+ titles, share up to 5 gadgets, listen to the news, download as early as 4am & share articles on social media. Call 896 6000.