Tacloban cop arrested for robbing 2 establishments
TACLOBAN CITY — A member of the Tacloban City Police Office (TCPO) has been arrested to face charges for allegedly robbing two establishments on separate occasions in July and taking a total of P3,800 cash.
Police Officer 3 Marianito Tondo, Jr., 40, was charged with two counts of robbery with intimidation at the prosecutor's office in Tacloban.
Tondo was assigned at the mobile force of the TCPO but was on mandatory schooling at the regional training center located in San Jose District, Tacloban when he was arrested on July 31.
Tondo was armed with a pistol when he robbed Rufrance Gas Corp. branch in Barangay Paraiso, San Jose District on July 22 and took P900.
He again robbed another branch of Rufrance Gas Corp. in Barangay 96 on July 29 and took P2,900.
Chief Insp. Rex Cantillep, TCPO information officer, said the suspect was identified by the personnel of the establishments.
The store employees knew Tondo because he used to be assigned in Barangay 96.
Echon said Tondo was picked up about 3:30 p.m. on July 31 at the training center.
An inquest proceeding for robbery with intimidation was filed against the suspect about 4:40 p.m. on Tuesday at the City Prosecutor's Office.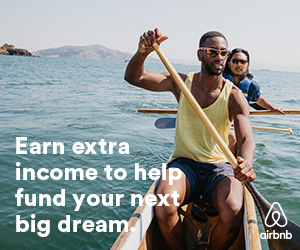 Chief Insp. Rex Cantillep, TCPO information officer, said the accused had been in the police force since 2006.
"He went into schooling for a month now and had no (derogatory) record until these robbery incidents," Cantillep said.
He said that the suspect could have committed the crimes since he was said to be involved in cockfighting. /je
Subscribe to INQUIRER PLUS to get access to The Philippine Daily Inquirer & other 70+ titles, share up to 5 gadgets, listen to the news, download as early as 4am & share articles on social media. Call 896 6000.