PH Air Force jets join interoperability exercise in Palawan
The Palawan-based Western Command is currently holding a joint exercise that seeks to boost the interoperability of all its service branch.
The DAGIT PA 2018 (Dagat, Langit Lupa), a form of Armed Forces of the Philippines Joint Exercise (Ajex), kicked off last July 23 and will last until Friday (Aug. 3), said Wescom public affairs chief Captain Cherryl Tindog.
The early phase of the exercise included a staff exercise, with participants training for contingency, crisis action planning, and control of joint forces.
Three FA-50 lead-in fighter trainers of the Philippine Air Force arrived on Monday for the field training exercise. The unilateral DAGIT PA drills is on its fourth iteration this year.
While Palawan is close to the West Philippine Sea (South China Sea), the field training exercise will be staged on the opposite side, the eastern part of Palawan or facing the Sulu Sea.
"We are thrilled to have our fighter jets joining the FTX phase of this year's AJEX in WESCOM's area of operations, along with our naval assets and ground troopers, because this will give us the opportunity to test our interoperability doctrine, jointness, and readiness as One AFP," said Wescom chief Lt. Gen. Rozzano Briguez.
He said the joint exercise will enhance their "ability to respond to any contingency in the future."   /vvp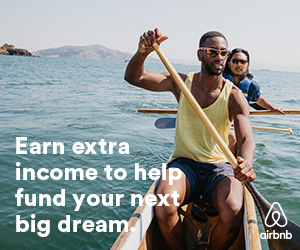 Subscribe to INQUIRER PLUS to get access to The Philippine Daily Inquirer & other 70+ titles, share up to 5 gadgets, listen to the news, download as early as 4am & share articles on social media. Call 896 6000.