NBI nabs carnapping suspect in QC
The National Bureau of Investigation (NBI) has apprehended a carnapping and alleged kidnapping suspect in a police operation in Quezon City.
NBI Director Dante Gierran identified the suspect as Haliwin Borromeo, who uses the aliases, "Net," "Jal," and "Drex."
In a statement on Thursday, Gierran said complainant Ruby Pinpin-Favis filed a report on September 19, 2017, regarding the disappearance of her brother, Honori W. Pinpin Jr.
The victim, who was a manager of Summit Sigma Corporation, a ready-mix concrete company in Taguig, had been missing since August 2 of that year.
The complainant also informed the Philippine National Police – Highway Patrol Group (PNP-HPG) of the incident, Gierran said.
During the investigation, the police discovered that the car Mr. Pinpin had used on the day of his disappearance— a black Toyota Revo with plate number "NJO 863"—was advertised for sale by a certain Dennis Tan.
Police then proceeded with an entrapment operation to arrest the identified seller. Upon arrest, Tan told the police that he bought the car from Net Borromeo.
Following the operation, the NBI filed charges for carnapping and falsification of documents against Borromeo before the Quezon City Regional Trial Court (RTC) Branch 1 for lack of jurisdiction.
While the charge for falsification of documents was dismissed for lack of jurisdiction, the court issued a warrant of arrest for the carnapping case against Borromeo.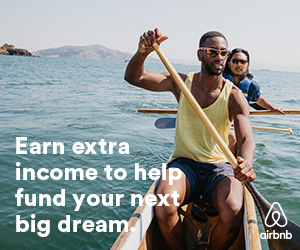 NBI operatives apprehended the suspect by virtue of the arrest warrant at No. 66 Selencio St., Barangay Santol, Quezon City, but he ran to lock himself in his room.
The agents successfully forced the door open which led to Borromeo's arrest. The suspect's phone was also taken for forensic examinations.
Borromeo was detained the NBI detention center while the investigation is still ongoing. Carol Balita, INQUIRER.net intern/je
Subscribe to INQUIRER PLUS to get access to The Philippine Daily Inquirer & other 70+ titles, share up to 5 gadgets, listen to the news, download as early as 4am & share articles on social media. Call 896 6000.