PNP: 'Tawas' not 'shabu' found in slain broadcaster's car
LEGAZPI CITY — The substance found in a sling bag inside the car of slain radio broadcaster Joey Llana was alum, locally known as "tawas," according to Senior Insp. Maria Luisa Calubaquib, spokesperson of the Bicol Police Regional Office.
According to Calubaquib, Philippine National Police Crime Laboratory test showed that the substance, which was initially thought to be "shabu" (crystal meth), was indeed "tawas," a powder-like substance used for odor prevention and skin whitening.
The eight sealed plastic sachets were found by Scene of the Crime Operatives inspecting the service vehicle of Llana after he was killed by unidentified gunmen on Friday in Daraga town in Albay province.
Also on Friday, an earlier report from the crime lab also confirmed that the substance was not an illegal drug, but police could not say then what it was.
The report also said that Llana's autopsy showed him negative for drug use.
Calubaquib said the result of the test ascertaining that the substance was indeed alum further dispelled suspicion that the victim's death might be related to drugs.
Investigators are still determining, however, whether the sling bag where the eight plastic sachets containing the tawas belonged to the victim or if somebody might have left it in the victims' vehicle. /atm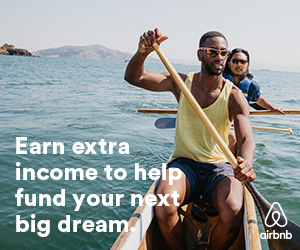 Subscribe to INQUIRER PLUS to get access to The Philippine Daily Inquirer & other 70+ titles, share up to 5 gadgets, listen to the news, download as early as 4am & share articles on social media. Call 896 6000.