Pangilinan: Federalism means more taxes, more debts
Federalism could mean more taxes and more borrowings or both, Senator Francis "Kiko" Pangilinan said Wednesday as he stressed that charter change should not be rushed.
During Senate public hearing on charter change, Pangilinan asked how much the creation of a federal government was going to cost the Filipino people.
"About P55 billion is needed for salaries of new federal state elected officials, according to Dr. Rosario Manasan of PIDS (Philippine Institute for Development Studies). And the amount does not include the cost of new infrastructure," Pangilinan said in a statement.
Pangilinan grilled President Rodrigo Duterte's Consultative Committee that was tasked to review the 1987 Constitution and come up with a draft charter.
"The committee's response is: there are already existing regional offices of national agencies," Pangilinan said.
"With P55 billion comprising half the tax take from TRAIN (Tax Reform for Acceleration and Inclusion (TRAIN) 1, what is clear so far is that federalism means more taxes or more borrowings or both," he added.
Critics said the draft federal charter approved by Duterte is like a "grocery list" with a flawed institutional design.
Former Senate President Juan Ponce Enrile previously said Filipinos will suffer from too much bureaucracy and additional taxes.
For Pangilinan, such concerns prove that charter change should not be rushed.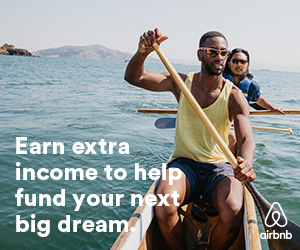 "Doing so is like careening off the cliff to political and economic limbo. If we wish to avoid political and economic disaster, we should not rush Charter change," he said.   /vvp
Subscribe to INQUIRER PLUS to get access to The Philippine Daily Inquirer & other 70+ titles, share up to 5 gadgets, listen to the news, download as early as 4am & share articles on social media. Call 896 6000.