Immigration rescues 15 teens from human trafficking
A total of 15 teens were saved by the Bureau of Immigration (BI) from human traffickers in a series of operations at the Ninoy Aquino International Airport (Naia).
BI Commissioner Jaime Morente said on Monday that the minors were bound for the Middle East to work as household service workers.
According to Morente, the teens were passing the immigration border as they all posed as adults.
Morente said that three of the minors were saved prior to their boarding on a flight to Jeddah at terminal 3 of Naia last June 13 while the 12 others were rescued during the June 15 operation held at terminals 3 and 2 of the airport.
Out of the 12 minors, 10 of them were bound for Saudi Arabia, while the remaining two were bound for Dubai.
The identities of the minors were withheld following the current anti-trafficking laws of the country; however, BI officer-in-charge deputy commissioner and port operations division Chief Marc Red Mariñas said that the victims were all females.
Mariñas also said the teens were in possession of valid overseas employment certificates, working visas, and employment contracts.
Despite this, the statements of the 15 minors were inconsistent and they could not answer direct questions regarding their age, date of birth, and family background.
"The birthdates in their passports show that they are already in their mid-20s, but their physical appearances suggest otherwise," he said.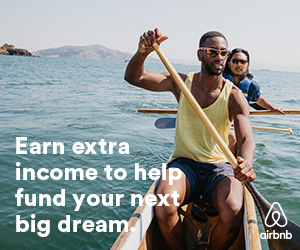 "When asked, they could not recount how they obtained their passports and other documents which, they said, were merely given to them by their recruiters," Mariñas added.
BI chief Morente then warned the public of the modus operandi of human traffickers sending minors to work abroad.
He then ordered the immigration personnel to be alert in order to "frustrate the designs of these syndicates that prey on young women."
All 15 minors were turned over to the Inter-Agency Council Against Trafficking (IACAT) for assistance and investigation.
The BI earlier reported 6 teens were intercepted at Naia, including a 17-year-old girl who passed herself as a 23-year-old OFW bound for Riyadh. /je
Subscribe to INQUIRER PLUS to get access to The Philippine Daily Inquirer & other 70+ titles, share up to 5 gadgets, listen to the news, download as early as 4am & share articles on social media. Call 896 6000.